Cutting Edge Components
Specializing in CNC machining and retail store fixtures.
Cutting Edge Components specializes in all aspects of CNC manufacturing.
Your imagination is our limitation when it comes to CNC Routing.  One-off projects or full-production runs.... we are positioned to complete your project in time and on budget. From Fixtures, Cabinets, Specialty products, Custom designs to Widgets and What not's .......We make it happen.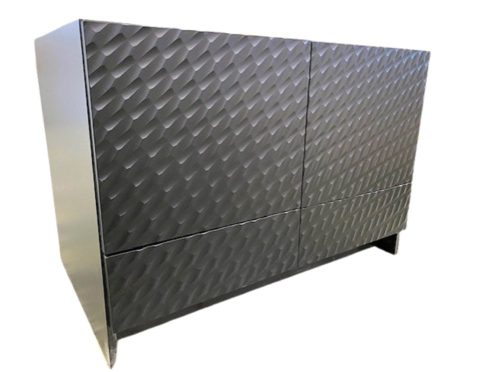 CNC
Proudly serving the valley for over 2 decades!
Cabinet Components
All cabinet components are machined, labeled with a part description, pre drilled with construction holes, hinge plates and drawer slides.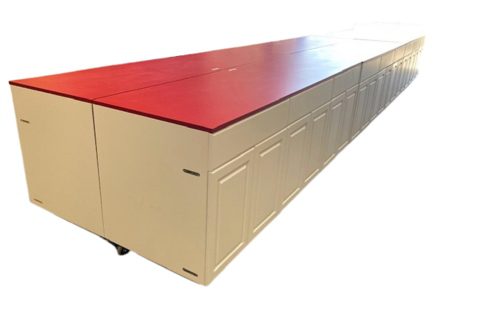 Our Clients Successes with Cutting Edge Components
Cutting Edge Components is amongst our longest standing and esteemed industry partners.
As both a customer and supplier, we appreciate the integrity and professionalism Tom and the entire team consistently
demonstrate.
Kim O'Neal
Rugby Architectural Building Products
Phoenix, AZ 85043
I've had to do several custom CNC jobs and on a tight timeline. These guys never failed to deliver!! Their work is outstanding and the fit and finish of the pieces is incredibly good. Don't hesitate to use them!
~ KARL FREUND
They do great CNC work
~ FERDY MENDOZA
Been doing business with them for years, quality parts, quality guys
Brad Curd
Firebird Fiber Glass